Increasing traffic safety is a current topic in rail transport. This problem is solved by the chosen pan-European ERTMS/ETCS strategy. As part of this strategy, the existing lines and infrastructure are equipped with stationary ETCS elements, while the driving vehicles are equipped with mobile elements of the ETCS system.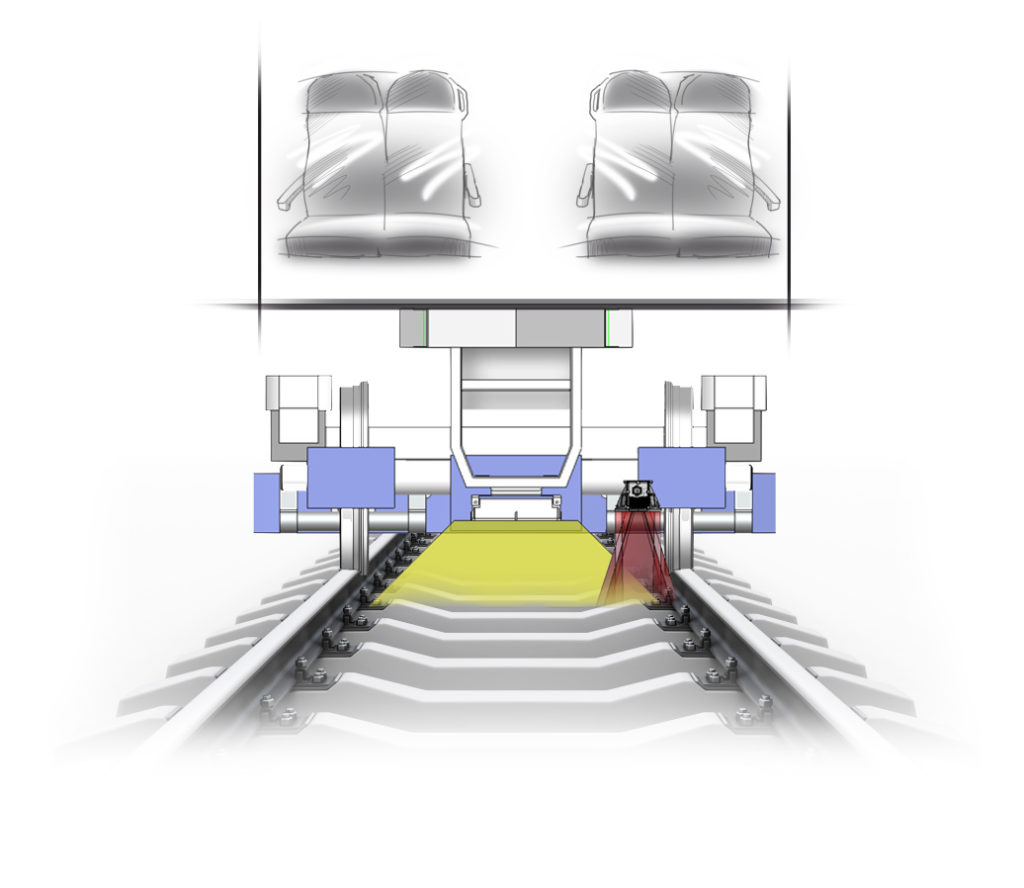 AV R&D continues to supply complete designs for the installation of mobile ETCS elements in drive vehicles of projects led by AŽD Praha s.r.o. The actual installation of the mobile ETCS depends on the type of driving vehicle, the installed technology and the related installation requirements. The buildings are implemented in close synergy with the current and target vehicle security and normative requirements (ČSN EN 61373 and ČSN EN 12663).
Currently, mobile ETCS is successfully applied to vehicles ensuring the track maintenance MVTV 2.0, 2.2 and 2.3, where the AŽD company is already implementing serial production, as well as the 844 type motor vehicle, where a prototype was successfully introduced.
AV R&D realizes the conceptual design, detailed construction with integrated strength simulations and production documentation of the mobile ETCS installation also for other propulsion vehicle projects. It also supplements these services with technical support during prototype construction, testing and approval.
More info at www.avrnd.cz