DAKO-CZ, a manufacturer of braking systems and components for rail vehicles from Třemošnice, East Bohemia, has defended the Czech Business Superbrands award for 2023. The judges were convinced by the economic results, growth and new projects of the company with more than two hundred years of tradition. The only Czech manufacturer of brakes for rolling stock has been growing continuously, doubling its sales over the past four years and breaking the two billion mark in 2022 for the first time in history.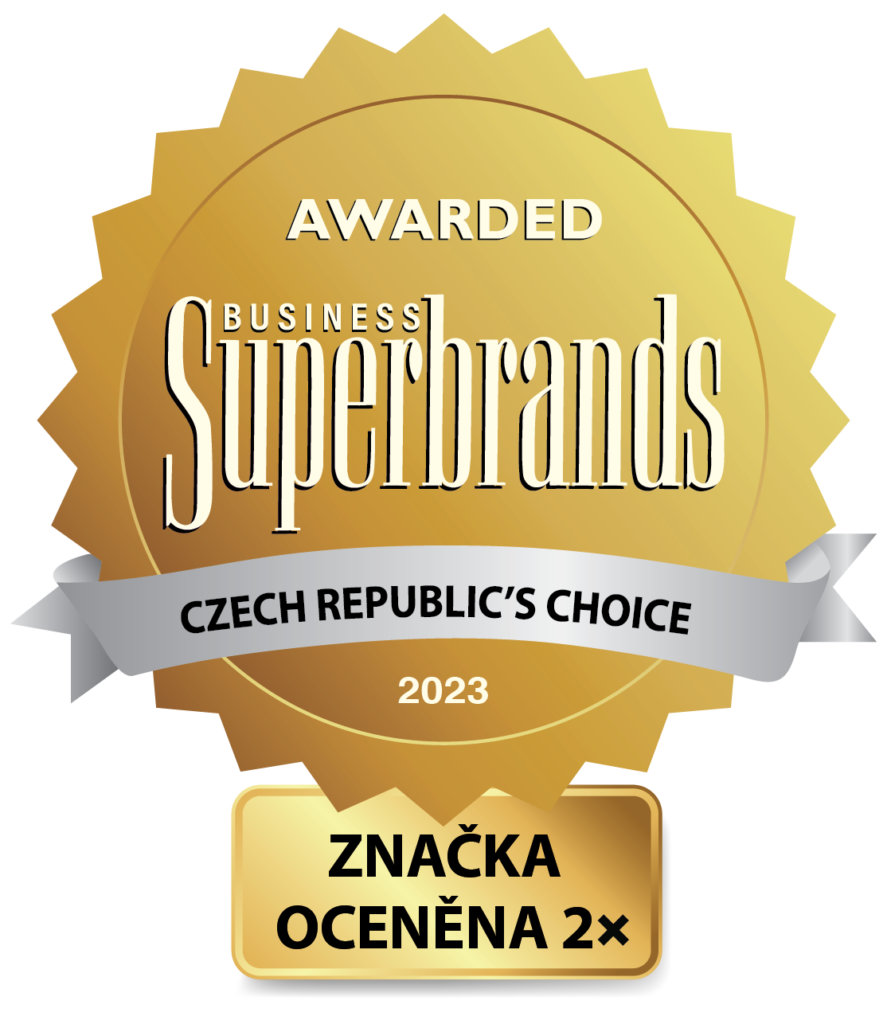 DAKO-CZ is growing, both on the Czech market and abroad. The company, which is wholly owned by the Czechoslovak Group, the industrial-technology holding company of Czech industrialist Michal Strnad.
Although our company is well known and established in the railway industry, we highly appreciate awards such as Czech Business Superbrands. With this prestigious award, the DAKO brand is getting stronger again. He reminds us of the fact that DAKO-CZ is a company operating in the B2B segment, so its products are not directly encountered by end-customers. Defending an award such as Czech Business Superbrands in this area is therefore far more complicated and more valuable for the company.